If you are like most home sellers, getting your home ready to sell is one of the most daunting and stressful undertakings. This is because, without proper preparation, your home will sit for an extended period, not to mention reducing the asking price significantly. Read on for five strategies to get your home ready to sell to increase the chances of getting a good offer.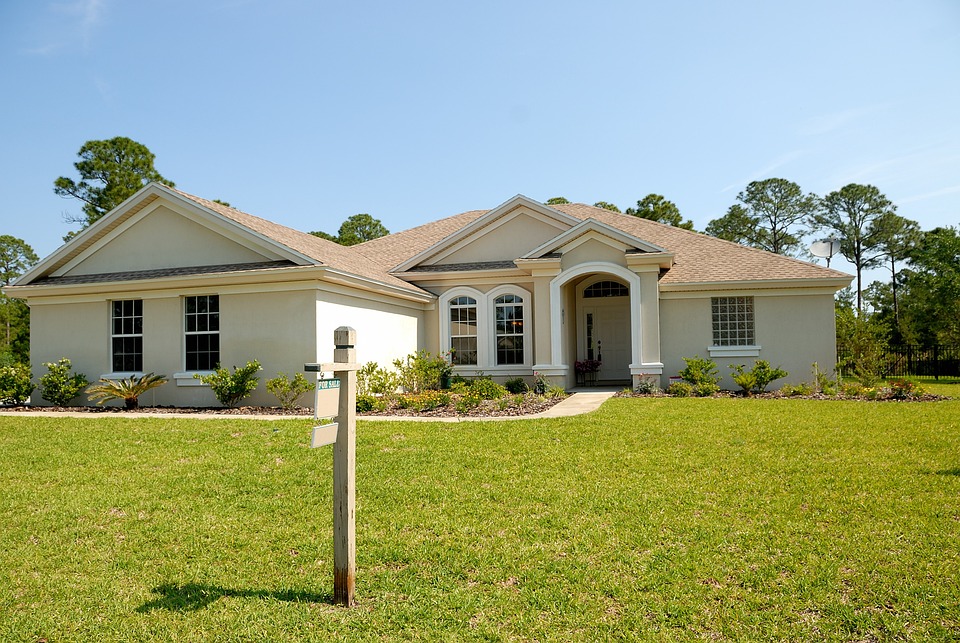 Deep clean your home
Creating a great first impression is critical if you want to sell your home quickly. Do not let dusty surfaces, foul smells, and dirty floors get in the way of making an excellent first impression. Before placing your home on the market and hosting a showing, give the space a deep clean. Be sure to wipe surfaces, scrub bathrooms, clean the toilets and rugs, and mop the floors.
Declutter and depersonalize the space
The more personal your home feels, the less likely buyers will envision living in it. Consider removing personal touches such as family pictures, art collections, and memorabilia from the space. This makes your home more appealing to potential customers. It also reduces the time your home spends in the market and leads to a higher offer. Below are more ways to depersonalize your space:
Paint the home with neutral colors
Invest in modern furniture and appliances
Remove unusual wallpaper and paint colors
Be sure also to declutter the space. This involves removing unnecessary toys, furniture, and appliances from view. You should also tidy up kitchen counters, among other shared areas, before prospective homebuyers tour your property. You could even hire experts in styling a house for sale to make your home more presentable and achieve the best possible offer within the shortest time frame. 
Handle minor updates and repairs
The best way to avoid the stress of handling quick fixes to close a sale and increase your negotiating power is by making minor repairs and updates to your property. The following are minor repairs and updates you could consider investing in before listing your home:
Update the lighting. You could invest in LEDs to make your home more energy efficient
Paint the walls
Repair leaking roofs and missing shingles
Upgrade or repair kitchen appliances
Liaise with an experienced real estate agent
Enlisting a professional realtor to list your home is one of the most effective ways to help you sell your property fast. A real estate agent can enable you to handle each aspect of your home selling process, from listing the property, promoting the space, hosting showings, and negotiating with potential buyers to closing the sale. Consider seeking word-of-mouth referrals and recommendations to help you connect with reputable, experienced realtors within your locality.
Price your home right
Listing your home for the right price can make the difference between selling your home quickly and your property staying on the market for months. Be sure to search local listings to get an idea of reasonable asking prices based on the price of similar homes to yours in terms of features, location, and size.
Endnote
Getting your house ready to sell is complicated and time-consuming. With research, effort, and proper preparation, you can get the most out of your sale. Deep clean your home, declutter and depersonalize, make minor updates and repairs, hire the right real estate agent, and price it right to get your house ready to sell.